Learn anything & everything
Watch Tutorials
Looking to learn a new skill, or enhance a skill you already have? How-To will allow you to watch tutorials tailored to your interests.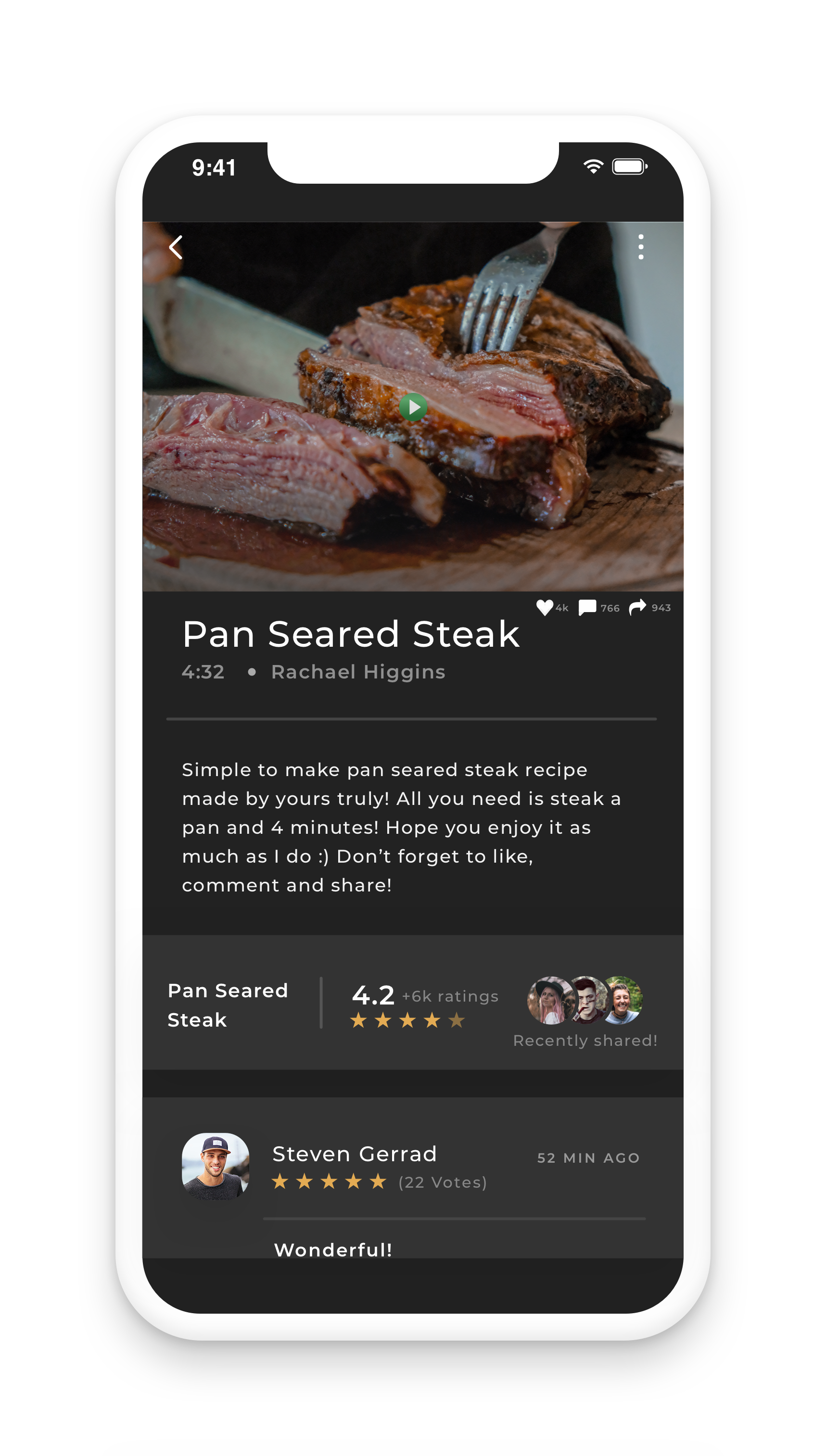 Interact With Tutorials
Want to tell the creator of a tutorial thank you, or add more information? Leave a comment! Really like a tutorial? Leave a rating!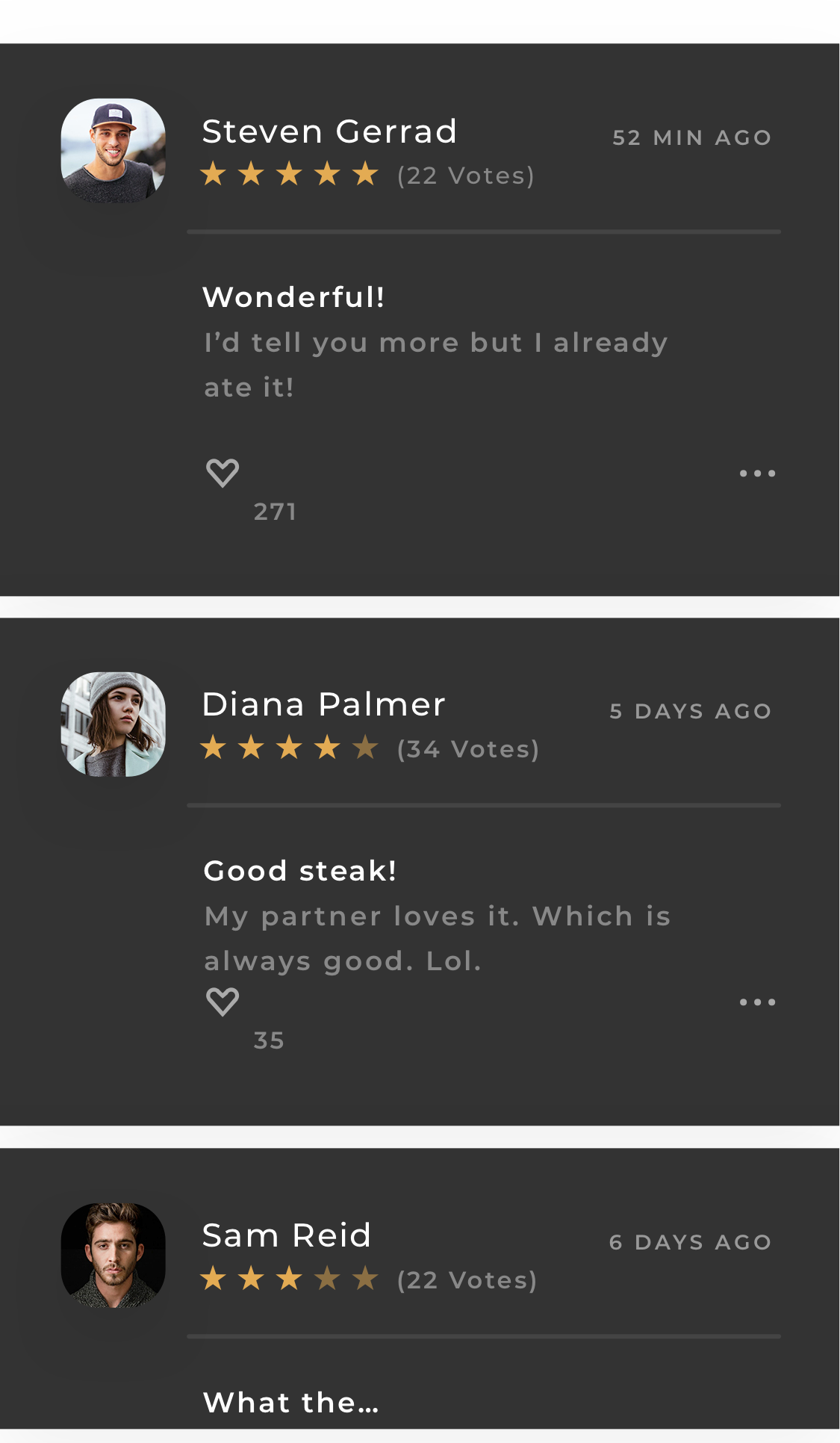 Post Your Own Tutorials
Do you have a skill you want to teach others? Create and post a video or article on it! With your creator profile, you'll be able to do just that!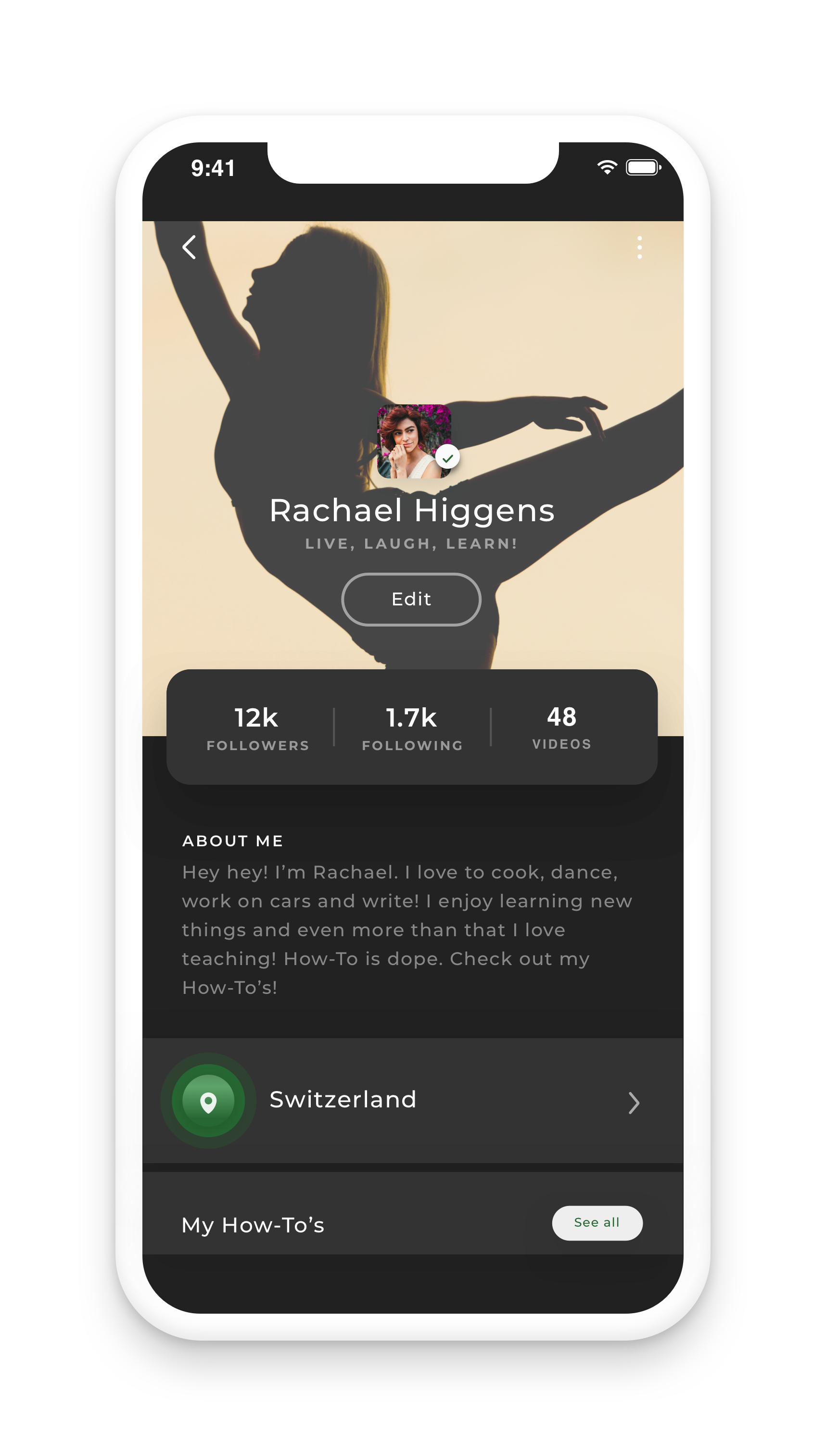 Are You Ready To Begin Your Learning Journey?